Did you know?
In Portugal, the Algarve region is a world-renowned destination for its golf courses: the country's beautiful landscapes and its mild and sunny climate makes it the best region to practice this sport.
You only have to rely on the World Golf Awards which have elected Portugal as the best golf destination in the world for 5 consecutive years (2014, 2015, 2016, 2017, 2018).
CASTRO MARIM GOLF & COUNTRY CLUB
For this 2022 edition, the organisation has selected the formidable Castro Marim Golf & Country Club as the venue to stay and the place for the competitions for the 2022 golf events.
The 27 holes Castro Marim Golf Course is located north of the town of the same name in the eastern Algarve next to the boarder to Spain. It has three 9-holes courses, The Guadiana, The Atlantic, and The Grouse. All three golf segments enjoy views of the River Guadiana and across to Spain.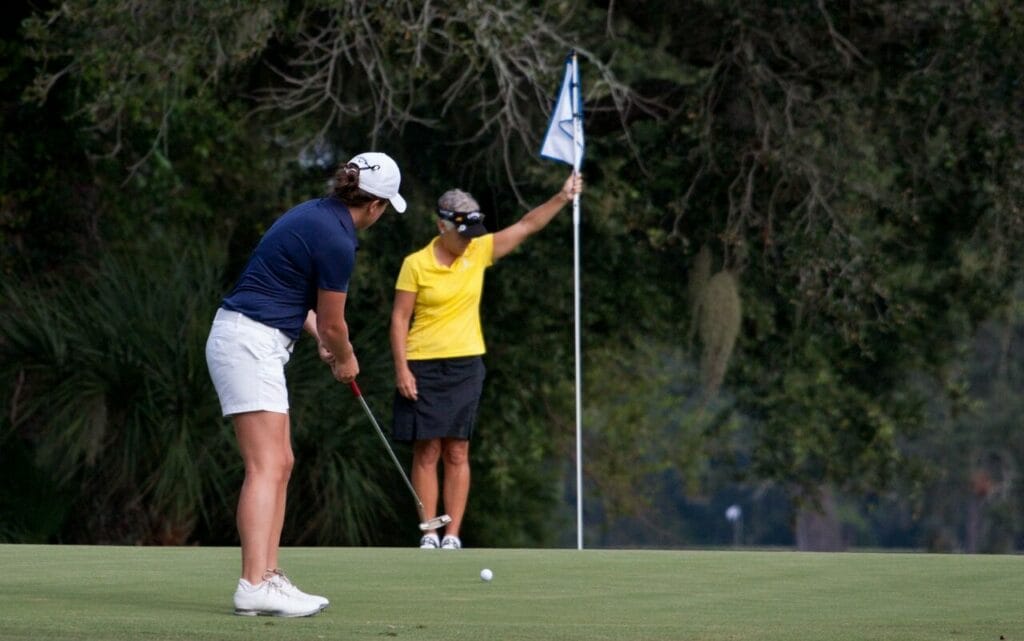 Surrounded by nature
You will be impressed by the beauty of this incredible place!
Featuring three 9-holes courses, the Castro Marim Golf & Country Club will allow participants to play on three different course combinations.
Which of you will succeed the 2019 winners?
Don't hesitate to contact us if needed : info@medigames.com
Castro Marim Golf
& Country Club
This Algarve Golf has the three nine holes courses