INFORMATIONS
The International Sports Medicine Symposium is open to all participants. It is chaired by Dr. André Monroche and co-chaired by Ms. Liliane Laplaine-Monthéard, founder of the World Medical and Health Games.
The vice-chairman is Professor Xavier Bigard, Medical Director of the International Cycling Union (UCI).
Please click here to discover the Symposium 2023 program.
The Symposium is supported by:
The International Federation of Sports Medicine
The French Sports Medicine and Exercise Society
The Latin and Mediterranean Sports Medicine Group
Greater Algiers Sports and Medical Association
Médecins Francophones du Canada Association
Call for papers
Submission date: 15 September 2023.
Presentation: Title – Author(s) – Email – Postal address – 3 keywords – Summary (200 words maximum).
Send to: symposium@medigames.com
You can find all the information about the symposium on our website: www.medigames.com
THEMES AND PROGRAM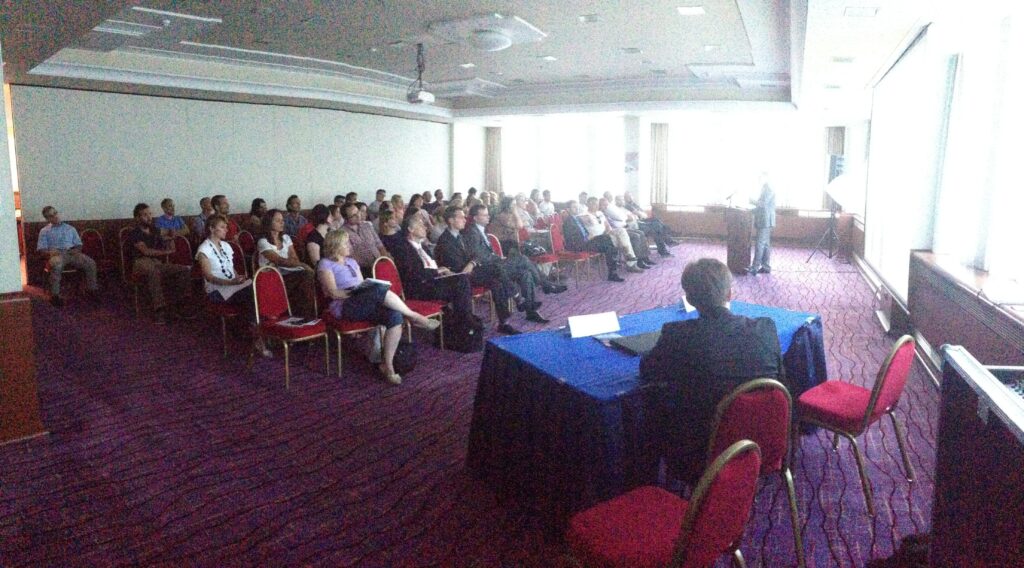 Coming soon.
Previous symposiums
For your information, you can find below programs of the last congresses: