Sport, Health and Friendship
The World Medical and Health Games have become the most famous world health event open to members of the medical and health professions since its inception in 1978.
The World Medical and Health Games are an opportunity for participants of all levels to compete together and to play their favorite sports in a superb atmosphere of friendship and excitement.
Each year up to 2,000 people take part in this fantastic sporting and professional gathering, representing over 40 countries, all in the Olympics spirit, for the beauty of sport and the benefit of effort.
A week of sport
Saturday and Sunday are the welcome days, the start of the football tournament and the opening of the Games. The key events of the welcome weekend are the draw for the football tournaments, the participant's parade and the opening ceremony.
All other sports events are scheduled from Monday to Friday and every evening the medal ceremonies take place for the winners at the Games Centre with organised entertainment.
On Friday night, the closing ceremony ends a wonderful week and the destination for the following year's games is announced. Saturday is usually the day of departure where many participants choose to stay to discover the city and its surroundings.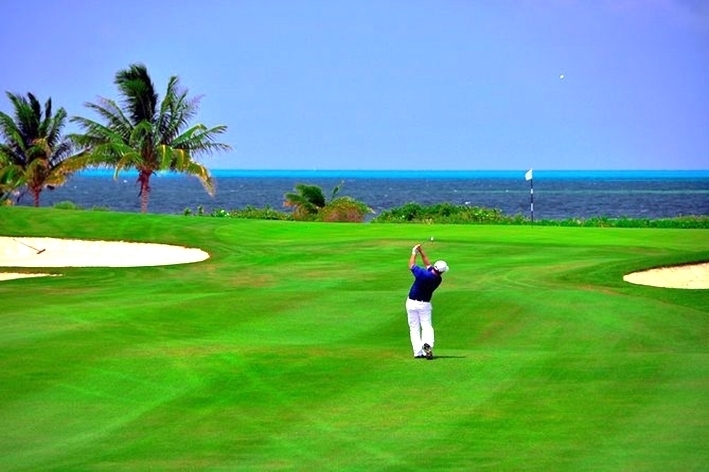 Tourism and activities
A programme of entertainment will be offered to enhance your stay at the Games.
Apart from the opening and closing ceremonies, other sporting, cultural and festive outings and events will be offered to you in advance and at the start of the Games.
More than 20 sports events
35 hosting cities in 18 countries
41 Medigames meetings since 1978
6 age categories
Participants from over 40 countries
More than 1,000 medals awarded each year
Who can take part and Why?
Who?
All state-certified health professionals. Find the list of accepted professions by clicking here.
Are you accompanying a healthcare professional? Whether or not you are a sports person, you can get involved!
Why?
A superb opportunity to play your sport in competition
A chance to be part of a fantastic holiday with friends or family
Try out new sports
Increase your network of contacts in the medical world
Participate in the International Sports Medicine Symposium